LEVEL101
domains that define
Don't make people work to find you. Let a premium domain name make life easier for your customers — and your marketing budget.
est. 2000
Who we are
Level 101 is digital asset management firm and brokerage with over two decades of experience building, buying, and selling the Internet to businesses and non-profits worldwide. We manage a portfolio of premium domain names for sale, and represent clients seeking to acquire and sell.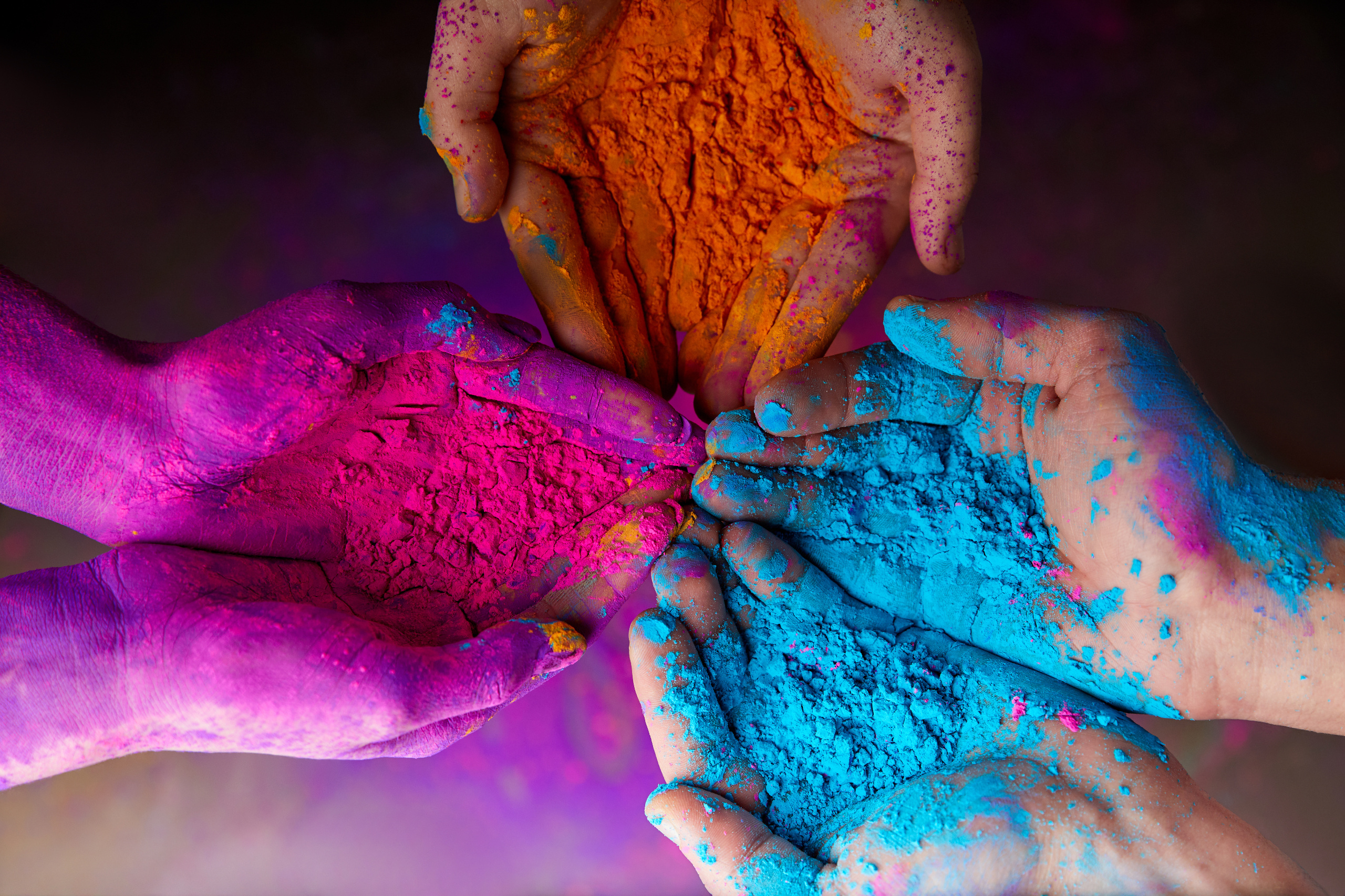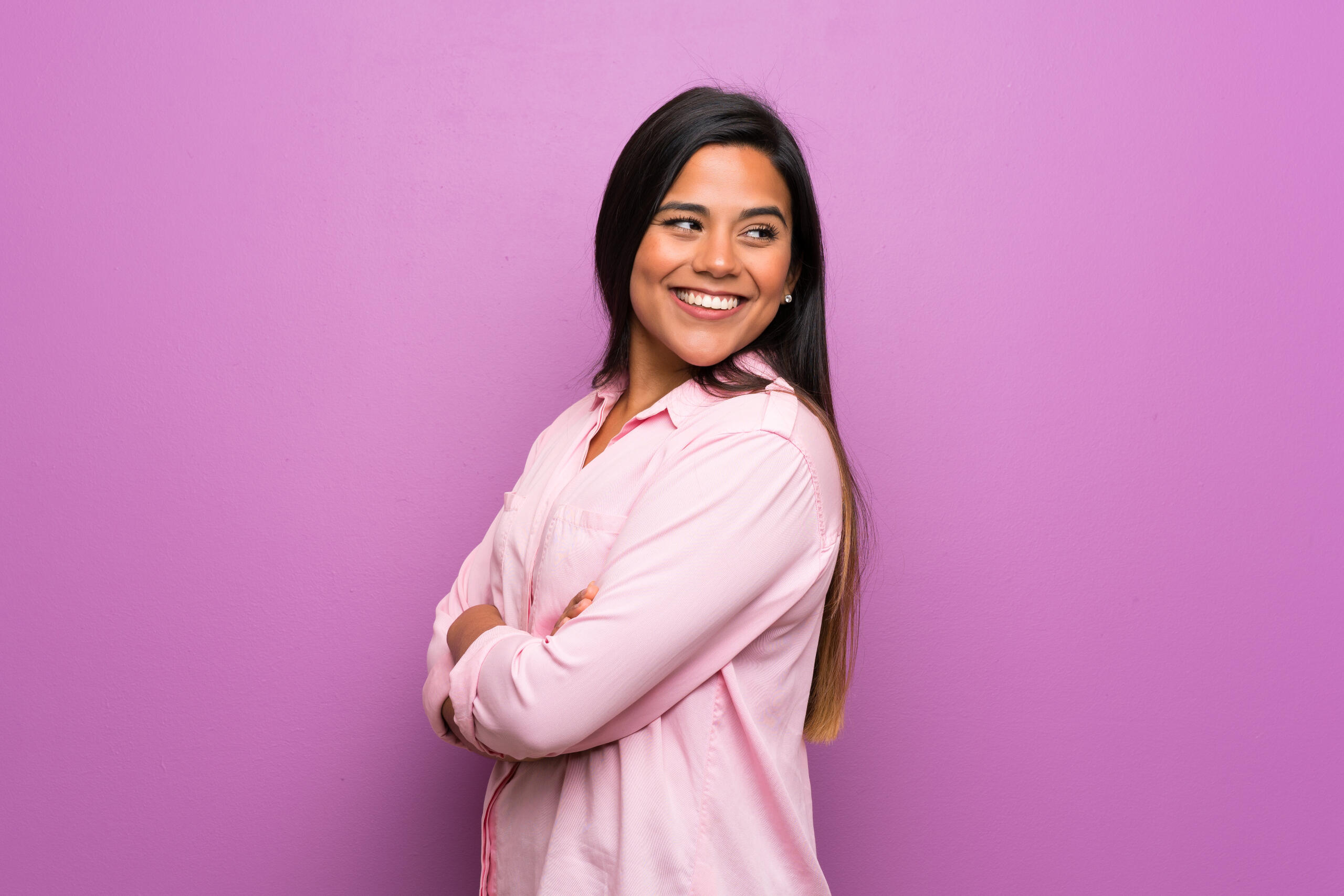 Digital Asset Portfolio
Premium Domains
The right domain name can halve your marketing spend. The wrong domain name can double it. Premium domains are efficient storytellers, category definers, and the calling card of leading brands. Don't settle, own the winning dot com in your space.
Brokerage
buy and sell
Our buyers and sellers value anonymity, and they depend on us to represent their interests ethically and accurately. We accomplish this by establishing relationships built on trust and transparency. Allow us to assist you with your domain name acquisition, or let us find you the right buyer for your digital property.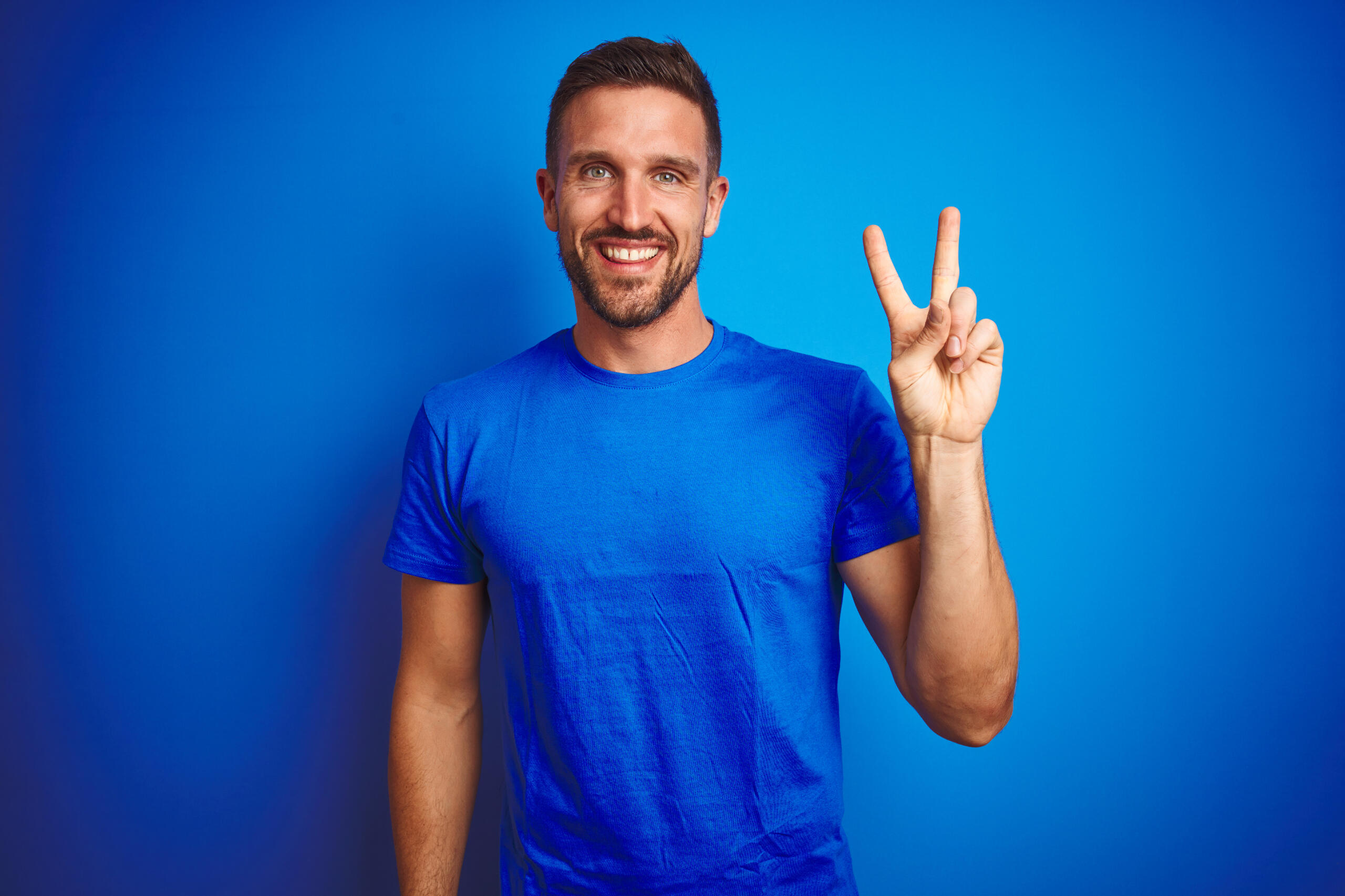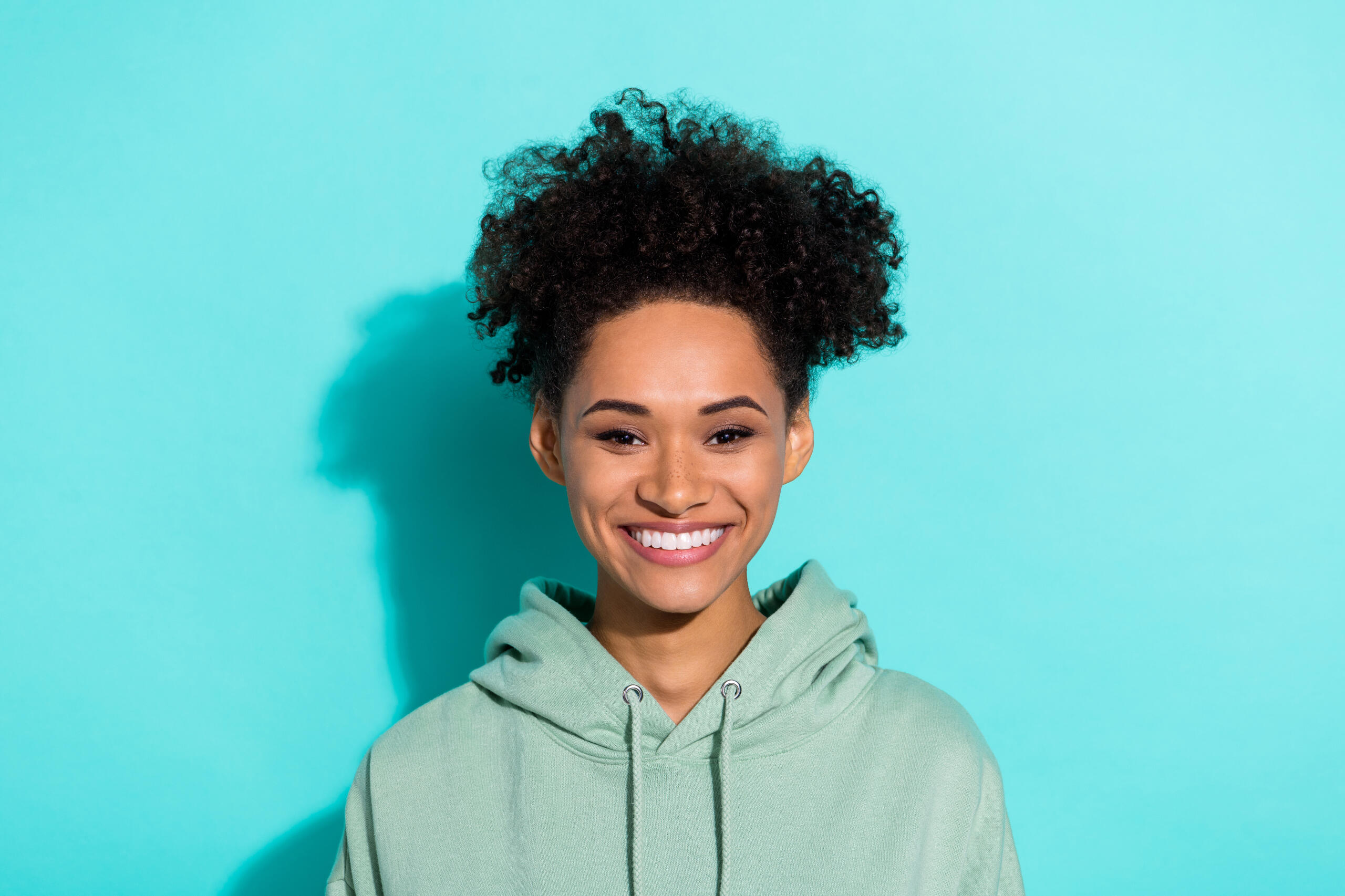 Valuation
What's my domain worth?
All domain names are not the same, and neither are all domain name valuation tools. We perform comprehensive valuations for premium domain names on behalf of our clients. Whether you are ready to sell or not, if you have a premium domain name, we should talk.
Let's Connect
We're always here to help. Use the form to send a message, email our team at [email protected], or call 404.590.4757
© 2023 Level 101 LLC. All Rights Reserved.
Sent!
Thank you for reaching out! We will be in touch soon.Email us anytime at [email protected], or call 404.590.4757 to speak with a team member.